The No-Kill Movement: How you can help save the lives of millions of shelter animals
---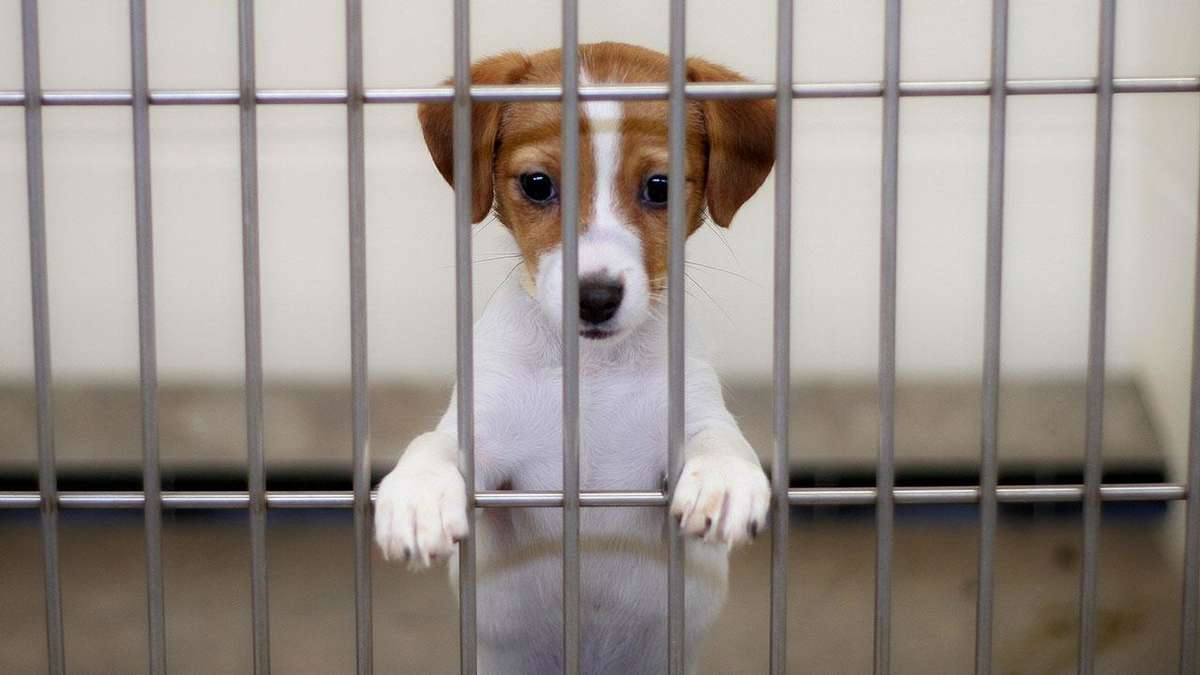 Here at Natural Pet Organics, our mission is to help dogs lead healthier, happier, more vibrant lives. So this cause is close to our hearts.
More than 4,100 dogs and cats are killed every day in shelters across the country.
That's nearly 1.5 million a year of avoidable animal deaths.
It's a huge number, and way too many, but pales into comparison with the estimated
17 million
animals killed annually in 1984, when the
Best Friends Animal Society
was founded.
This is huge progress—an incredible 91% decrease in animals needlessly killed in shelters every year.
In fact, the amount of companion animals even entering shelters is steadily declining (from 7.2 million in 2011 to 6.5 million in 2016).
And at the same time, adoptions are on the up (18.5% increase from 2.7 million in 2011 to 3.2 million in 2016).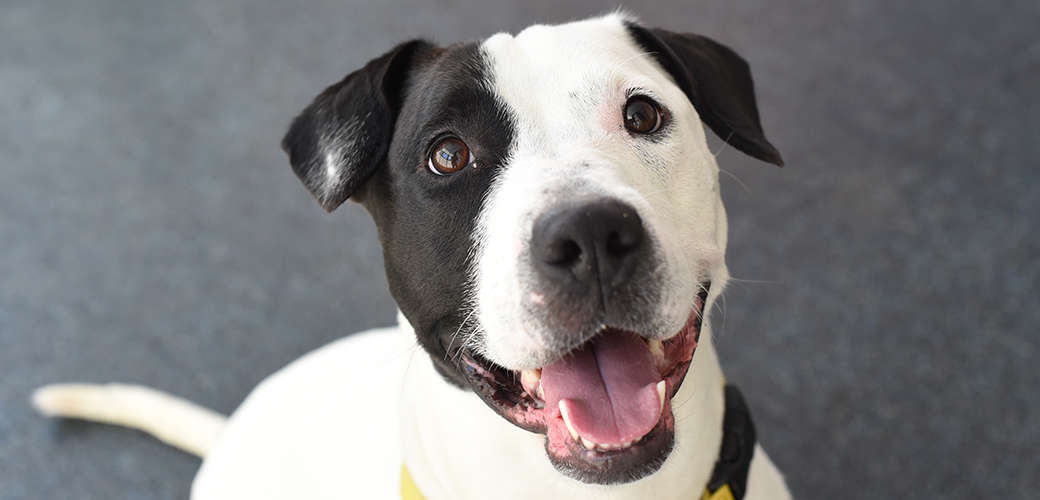 We're heading in the right direction! But there's still so much to be done.

In fact, Best Friends Animal Society has pledged to make the U.S.A a
no-kill nation by 2025
.
It's an exciting and world changing goal. And one that each and every one of us can help make a reality.
Saving America's animals starts with us, at home. There's so much we can do to set an example and change the tide for our nation's companion animals.
Spay and neuter your pets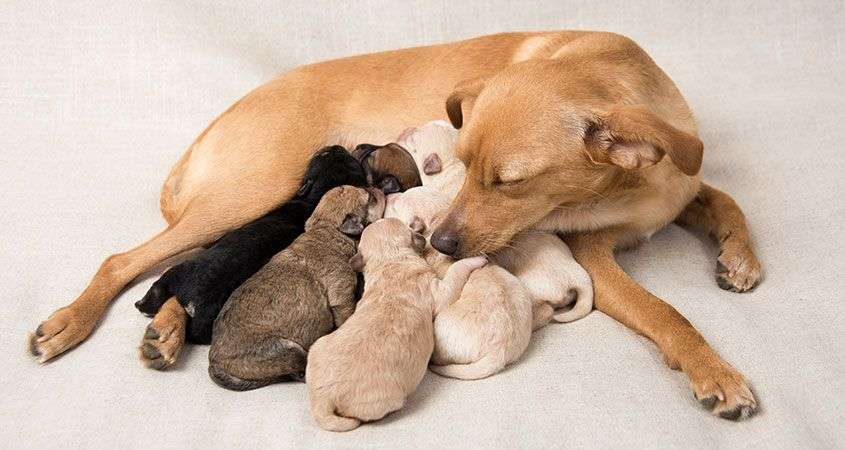 For animal lovers, it may seem cruel to deprive an animal of their reproductive parts. After all, how would we feel if it were us? I have to admit I struggle with this too.
But I always conclude that the alternative is worse—bringing new animals into an already overcrowded world means more left at risk of ending their lives in shelters.
Of course every situation is different and not all pet pregnancies are accidental. As always, it is up to us as pet parents to take responsibility for the lives under our care.
But there's no escaping the fact that a huge factor in reducing the number of companion animals needlessly killed has been the rise of spaying and neutering.
This began in the 1970s when high profile animal groups made pet overpopulation a high profile issue.
Spaying/neutering your pet started to be seen almost as a moral obligation. And the rise of low cost spaying and neutering services made this more accessible than ever.
Now the percentage of dogs spayed and neutered in the U.S. has shot up from 10% to 85%.
This means less accidental litters and unwanted pups and kittens who might otherwise end up at a shelter.

We already have more companion animals than can be cared for properly.
You can do your part in helping beat this problem by spaying/neutering your pets and making it more likely a shelter animal will find a home.
Adopt, don't shop.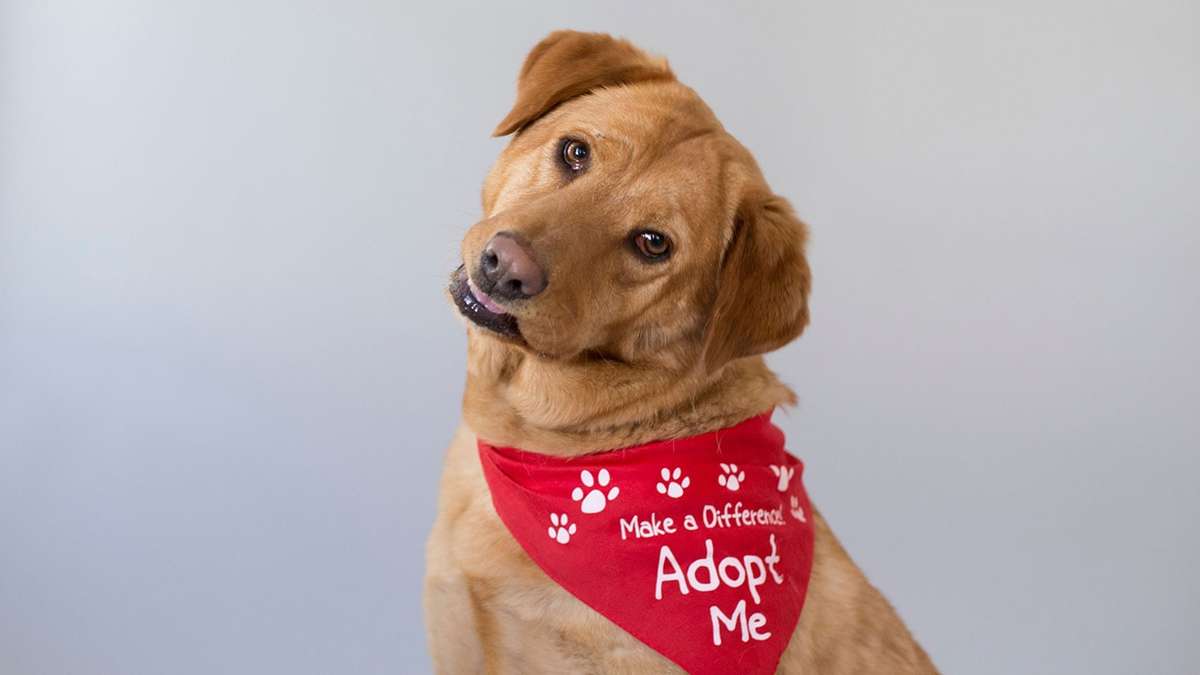 Thinking of adding a new furry friend to your family?

With so many companion animals still without a home, we urge you to adopt rather than buy from a breeder or pet store.
Although the number of pets adopted from shelters is on the rise, 34% of dogs still come from breeders.
Unfortunately this doesn't stop purebred dogs ending up in shelters— In fact, 25% of dogs in shelters come from breeders.
So adoption really is a no-brainer. There are so many lovable shelter animals in need of a good home!
Pet Shelter Project
lists pets up for adoption near you. Simply search for dogs or cats in need of new homes by your zip code.
They also have stories of adopted pets and other useful information about adoption services.
Plus, most shelters will give your pet a full medical exam, have all vaccinations up to date and spay and neuter your pet—all included in the adoption fee.
It's never been so easy to find a best friend!
Not ready to take the leap? Foster first.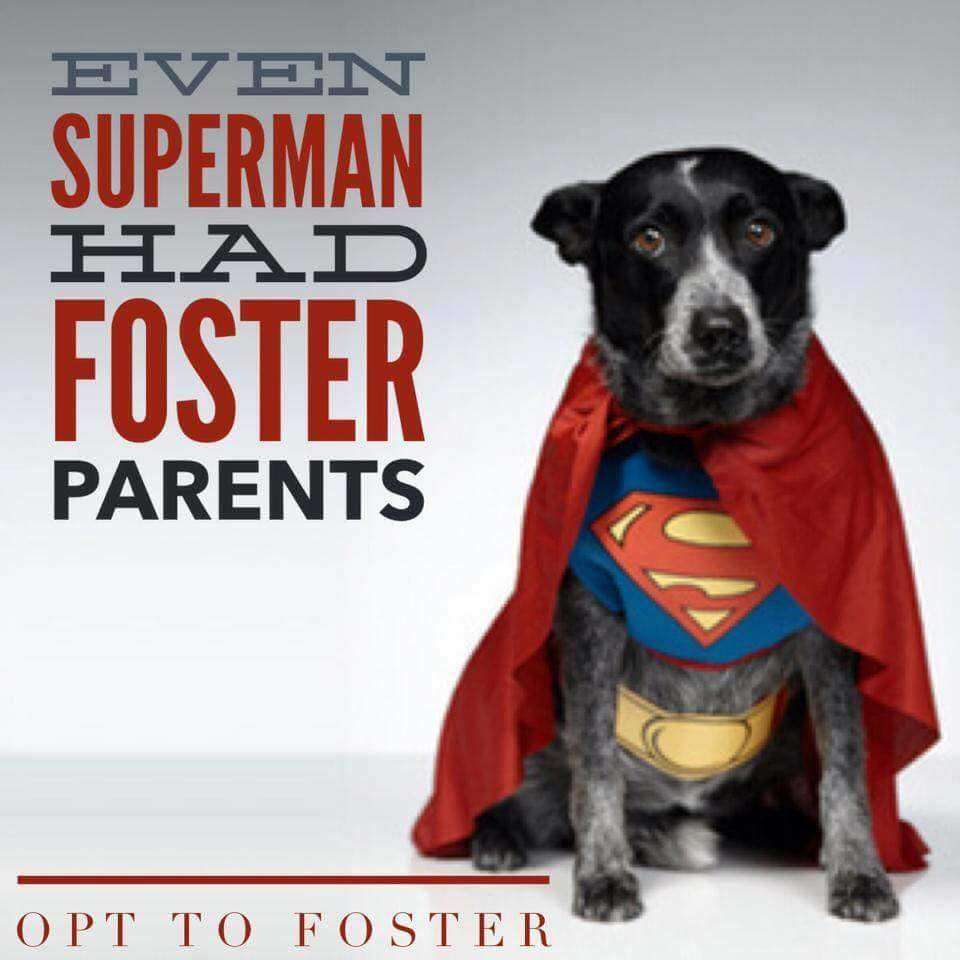 Fostering a pet means freeing up shelter space for another animal in need whilst giving your foster pet some loving care until they find their forever home.
Even better, many organizations will provide you with training and all the supplies you need—food, medication, toys—as well as pay for visits to the vet and vaccines.
What's not to love?
So even if you feel you're over-run with your own fur-family or you just don't think you can afford an animal, you can make a huge impact by temporarily opening up your home to an animal in need.
The hardest thing about it is saying goodbye. After all, "
Foster Fail
" is a thing for a reason :)
Already got a furry best friend? Tag them!
Losing someone you love is devastating. Make sure this doesn't happen to your pet by clearly marking them as one of your family.
It's a sad fact that a large percentage of animals in shelters are strays whose family cannot be traced.
That's why it's vital to make your pet easily identifiable, even if they're kept indoors. In fact, many strays who make it into the shelters were indoor pets who got out and couldn't find their way home.
So kit them up with an identification tag, city license and rabies license. Supply your name, your pet's name, address and phone number.
Keep it current. Even when moving, a temporary tag is better than nothing. Give your cell number and/or the contact details of someone who'll know how to reach you.
Use special collars with elastic to stop your pet from getting caught on fences or trees.
And go the extra mile by micro chipping your pet. This makes certain your best friend finds their way back into your arms.
Are you thinking of giving up your pet for financial reasons? You have options!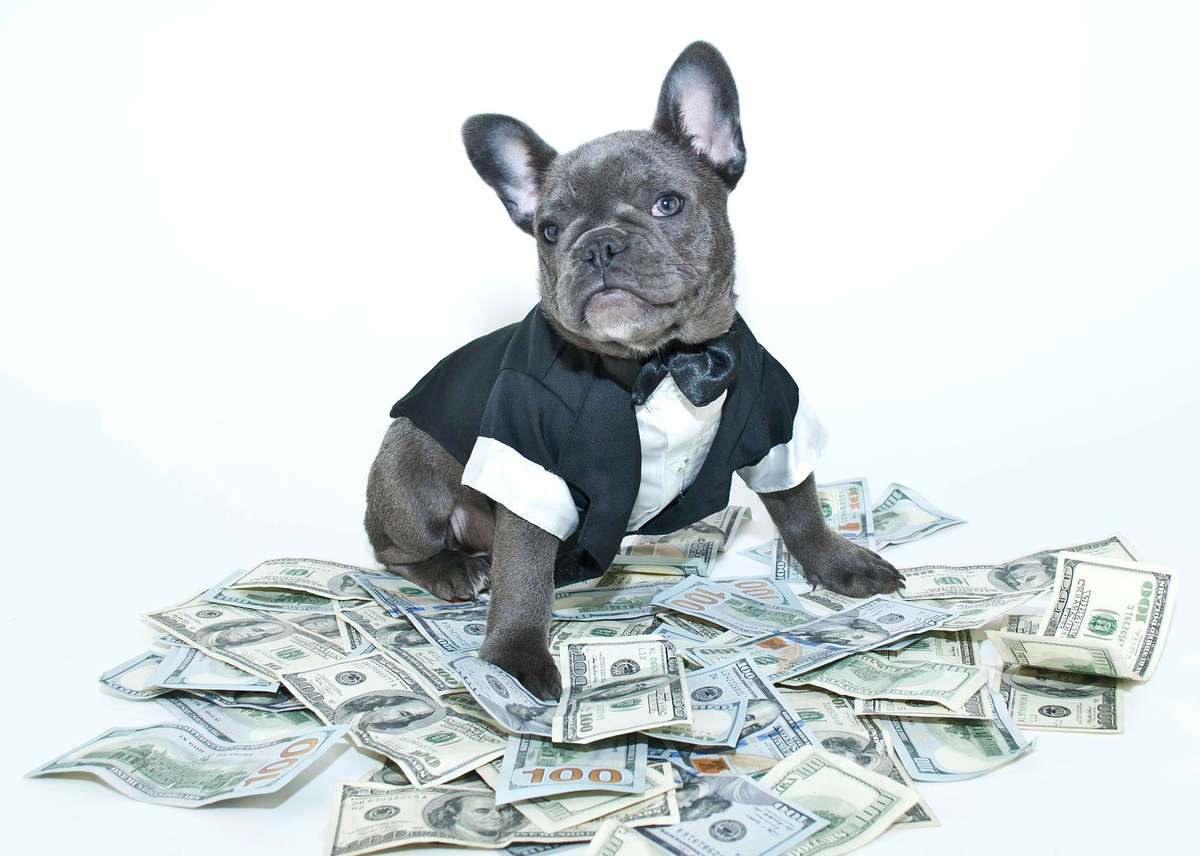 You're not alone. A downturn in economic circumstances is the number one reason people give up their companion animals.
After all, when you're worried about how to feed your human family members, your back's up against the wall and it may feel like the most humane thing to do at the time.
But it doesn't have to be that way. The ASPCA and other innovators have developed low cost solutions for pet parents struggling financially—
keeping pets and people together
.
These services include low cost veterinary care, well insulated dog housing, pet care supplies, no fees for reclaiming lost pets, affordable pet friendly housing and supportive human services.
So if finances become challenging, don't despair. Contact your local SPCA or other local animal agencies to see what solutions they provide before giving up your beloved furry family member.
After all, there's a lot of
evidence
showing how emotionally and mentally supportive companion animals are to us humans.
There's nothing quite like the unconditional love of a pet in tough times.
Volunteer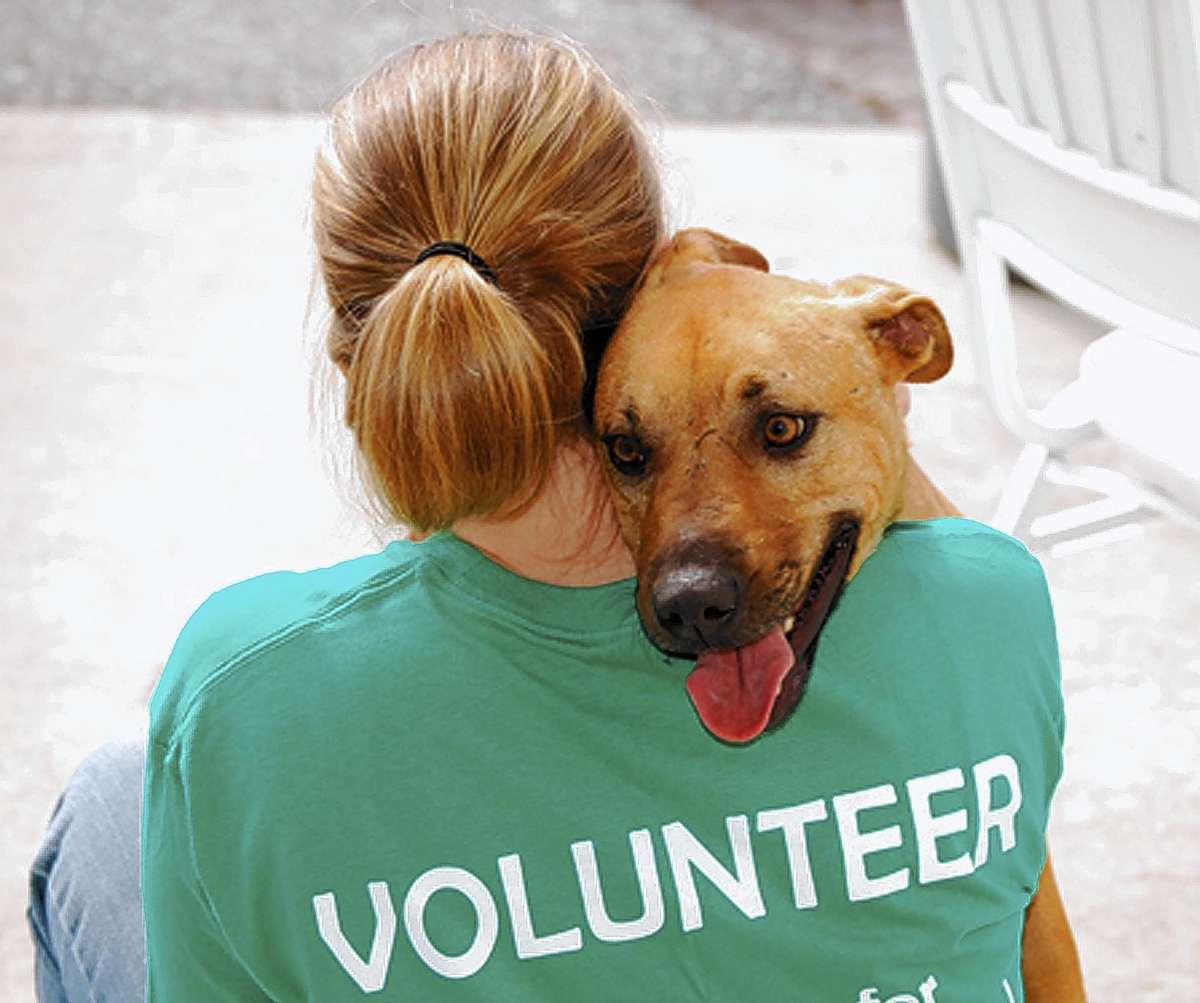 Volunteers are the lifeblood of animal shelters nationwide. They make the lives of vulnerable animals better every day.
When pets first come into shelters, they're often suffering from post traumatic stress disorder. This could be as a result of human abuse, neglect, abandonment, or even exposure and starvation.
The staff and volunteers at shelters set a new standard of care, trust and expectation for these vulnerable pets.
They rehabilitate these animals to a level where their faith in humans as caretakers is restored— they can trust and socialize with us again.
Innovative measures such as using lavender oil, oxytocin, pheromones and playing calming music are helping animals to overcome their fears and trust humans again.
These heroic volunteers stand between life and death for traumatized animals. Many of whom would be considered unfit for adoption and killed in standard shelters without the resources for animal rehabilitation. This means, ideally, that only the most emotionally and physically incurable animals are euthanized in these shelters.
Shelters really are in much need of animal lovers like you! If you can give of your time, you're helping save innocent lives.
And what can you expect to do as a volunteer? There's a huge array of tasks, including (but not limited to):
Dog walking
Cleaning
Administrative duties
Transporting pets to adoption sites
Answering calls
Trash removal
Photography
Vet technical assistance
And much more. Contact your local shelter to see how you can help.
Be an Ambassador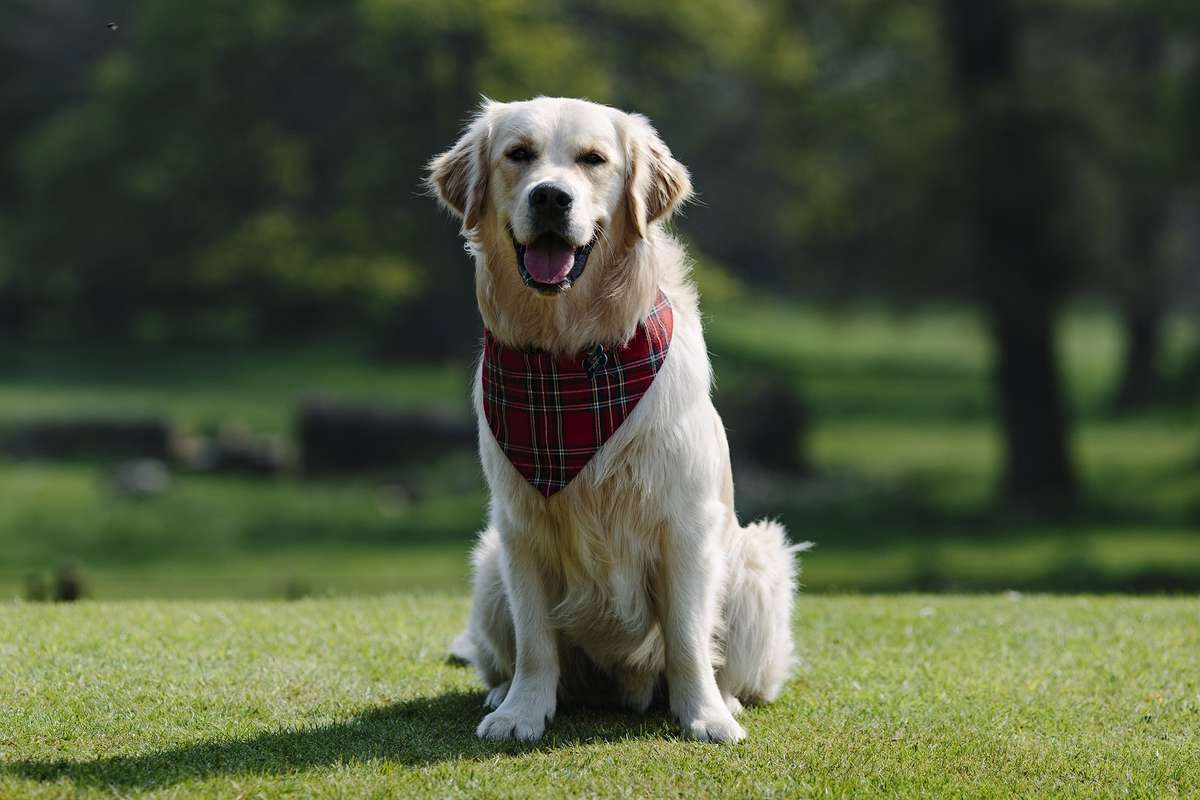 Shout about the no-kill movement!
Find your local no-kill shelter and help promote them and their events on social media or post flyers in public areas. You can even lobby for funding on their behalf.
You can hep them reach their 2025 target directly by
donating and getting involved
. We'll be joining in Austin on September 15th! Will we see you there?
This is just one event that is close to our hearts, but there are many others. Contact your local shelter to see what they've got going on and get involved!
Being an ambassador for animals also means whistleblowing when you see neglect or cruelty by fellow humans. Report it to the authorities to get the animal the help it needs.
Donate!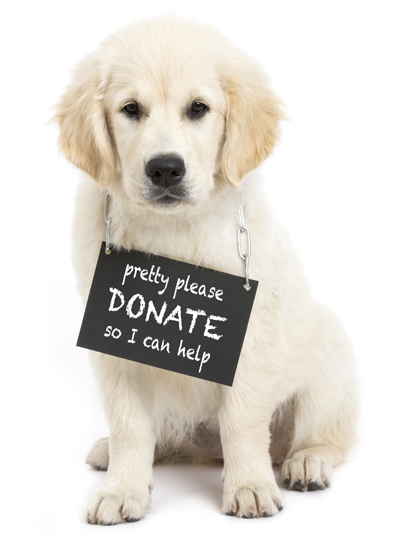 If you still want to help and time is tight for you, put your money behind the no-kill movement. It needs cash to grow.
Many standard shelters have to euthanize because they just don't have the capacity or funds to keep up with the influx of animals in need.
Feeding an animal at a shelter costs between $3 and $25 a day. Think how many animals you could feed just by donating a few dollars.
And if you'd like to be more specific with your cash, most shelters have a wish list of items they need the most.
These items are typically cat and dog food, cat litter, hand soap, bleach, paper towels, tissue paper, toys etc. Ask at your local shelter for their current needs and get shopping!
Some shelters even have thrift stores and sponsor markets to raise money. Why not donate any unwanted but appropriate items to be sold on behalf of their cause?
You can really let your money talk by buying from companies and brands that support animal welfare, and boycotting those who practice animal cruelty.
BE THE CHANGE YOU WISH TO SEE IN THE WORLD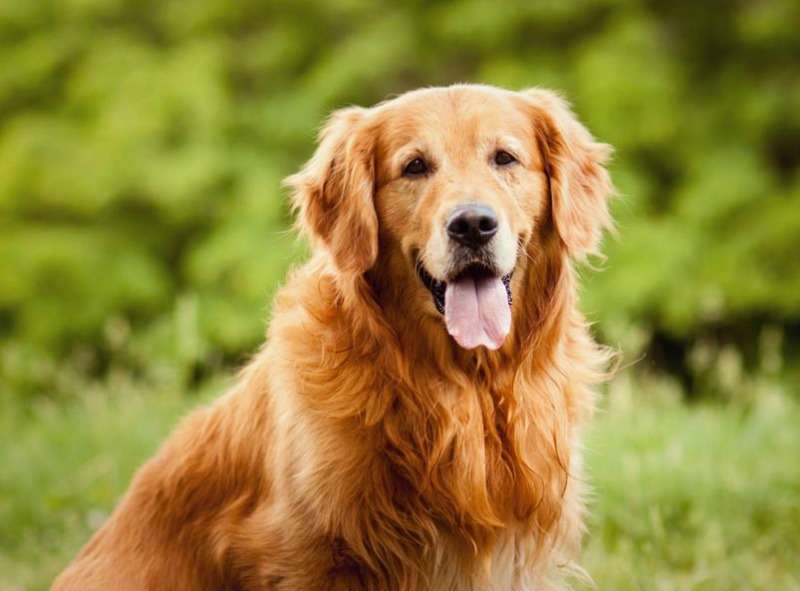 The bottom line is, the buck stops with us.
To make this a no-kill nation by 2025, we need to take responsibility for all animals under our care.
After all, pets are sentient intelligent beings who deserve our respect, love and care.
They are not objects to be bought and discarded at whim.
Thankfully, American culture is shifting towards the humanization of pets. And it is down to us—those who love and respect animals—to lead by example.
Together we can create an avalanche of cultural change until no healthy animals are killed in American shelters ever again.
As Gandhi said, "Be the change you wish to see in the world."